Cord Cutting Currently Affecting 14 Markets Worldwide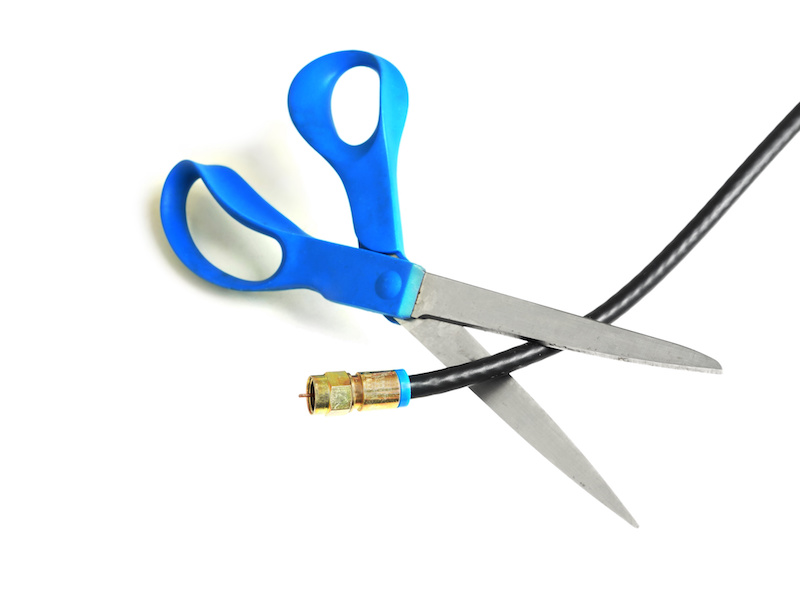 According to IHS Markit, thirteen countries most affected by cord cutting in addition to the U.S. are Brazil, Mexico, Hong Kong, Canada, Sweden, Denmark, Japan, New Zealand, Norway, Singapore, Israel, Venezuela, and Ireland.
However, widespread cutting of pay TV subscriptions in favor of OTT streaming services has not affected revenue in eight of the markets. The US, Brazil, Mexico, Sweden, Japan, New Zealand, Norway, and Venezuela have generally compensated for lost revenue through up-selling and fee increases. US cable companies lost 3.3 million subscribers in 2017 yet managed to increase revenue.
As part of the initiative to stem the bleeding, cable companies have partnered with OTT providers while others are swiftly launching their own streaming video channels.
Cord cutting has also made an impact on satellite companies who experienced a decline in subscribers of 1.8 million in 2017.
IHS Markit predicts that by 2022, OTT services will have overtaken pay TV in every market except for the Middle East and Africa, where they expect pay TV to increase.