Independent Living Systems Interest 17% of U.S. Broadband Households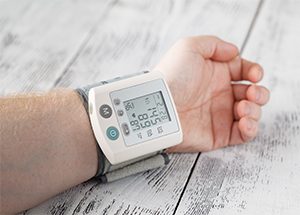 A new Parks Associates research study shows that 17% of U.S. Broadband households are interested in buying a system that enables them to live independently. A recent workshop explored the growing demands and opportunities for the connected health market.
People are taking control of their own health, creating an increased demand for connected wearables and mobile technologies. Connected health technologies are beneficial for people of all ages, especially elderly. Wearable technology and connected smart home technology offer simple solutions while encouraging positive health habits.
More information is available here.