How Much Cell and WiFi Data Are Smartphone Users Consuming: Q1 Report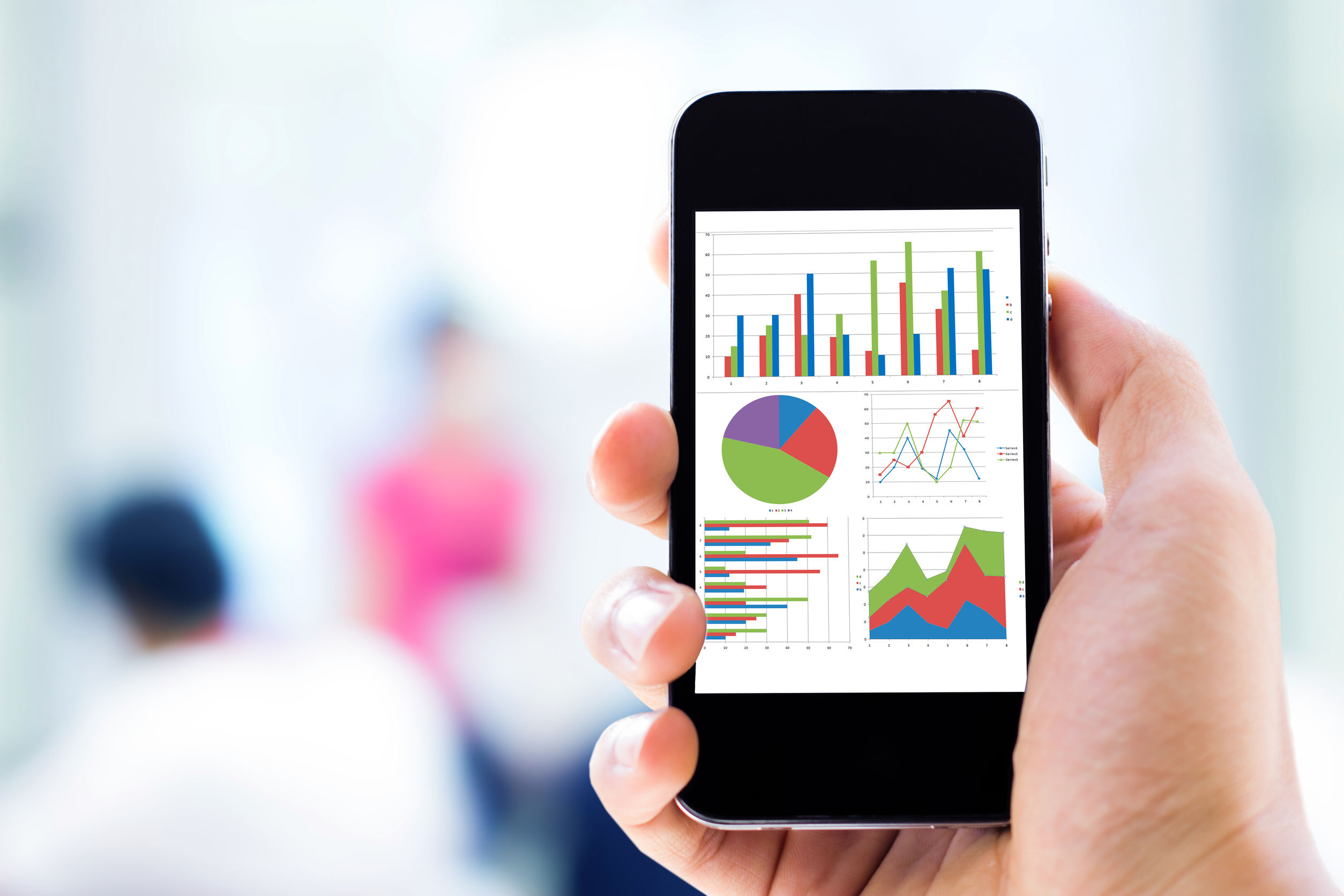 Thanks to unlimited data offers and the falling cost of the Gigabyte, wireless customers can now access more content on their phones at faster speeds than ever before. With more businesses moving to, or launching in the mobile realm, it's important to understand what the user is doing on their phone and how much data they are chewing through. And perhaps most importantly, how does that data break down across the customers of Verizon, AT&T, T-Mobile and Sprint?
A new partnership between FierceWireless and P3 aims to answer those questions. Thanks to P3's new deal with research and consulting firm Strategy Analytics, P3's data has been merged with the demographic and psychographic information collected by Strategy Analytics' AppOptix, a real-time mobile consumer tracking and intelligence platform.
Findings in this new report provide a comprehensive view of not just data trends and app usage by demographics, but how they breakout by carrier. For example, In the fourth quarter of 2016, Facebook remained in the No. 1 position in app usage time for AT&T, T-Mobile and Verizon customers, but Sprint customers used Google Chrome and YouTube more often in the first quarter of 2017.
For more information on P3, click here, and for information on Strategy Analytics, click here.