One Third of US Pay-TV Subs Changed Their Service the Past Year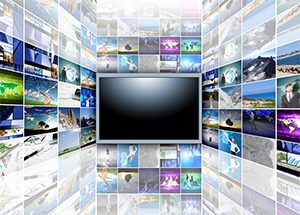 Parks Associate's recent report, Future of Video: OTT, Pay TV, and Digital Media, shows that 34% of US pay-TV subscribers changed their service in the past year, 15% of which downgraded to a less expensive TV service.
Changes to pay-TV service includes those who switched to a new provider, upgrading to a more expensive TV service, subscribing to a TV service after going without for a year or longer, and subscribing to a TV service for the first time.
In addition OTT subscriptions continue to rise, reaching 64% of US broadband households, while pay-TV subscriptions decline.
For additional information, click here.