Over Half of US Broadband Households Value Energy-Efficient Initiatives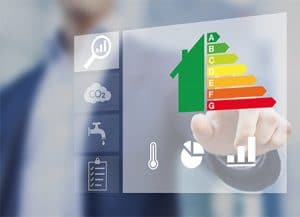 Research from Parks Associates shows that 56% of US broadband households consider having an energy efficient household is very important. Additionally, 91% of US broadband households have taken steps to reduce their energy consumption.
Parks Associates will explore this research at the annual Smart Energy Summit (Austin, TX, February 2019) along with strategies to encourage consumer adoption of connected products. Connected devices offer both challenges and opportunities for renewable power generation. The rapid adoption of smart products, renewable generation, battery storage and electric vehicles has created complex challenges for the industry. The Smart Energy Summit brings together leaders across the industry to provide ideas and solutions in how to transform energy efficient deliverables and increase consumer engagement.
Additional findings include:
Only 16% of US broadband households believe their habits are energy efficient.
Less than 25% of US broadband households claim to have a very energy efficient home.
For details on the research and the Smart Energy Summit, click here.