Sports are Why Many Subscribe to Pay TV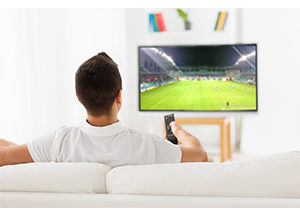 Parks Associates recently published their OTT Video Market Tracker in which they reported that 27% of the respondents surveyed choose to keep pay TV because of sports programming. Parks Associates indicated that a primary reason may be that leagues and networks are offering their own direct-to-consumer programming that would otherwise be unavailable without pay TV.
More than half of U.S. households with broadband also subscribe to both pay-TV and at least one OTT service.
Roughly 10% of U.S. households with broadband service have canceled, downgraded or switched their pay TV subscriptions.
Americans spend an average of $23 per month for video content.