Virtual Reality Markets: the Future of VR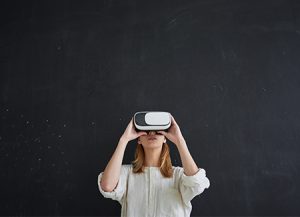 Juniper recently published a dataset and analysis that provides insights into the future of VR markets. This forecast includes VR adoption for PC-based, console-based, smartphone-based, and standalone VR content.
The report breaks down four key areas: hardware shipments, content adoption and revenues, peripherals and data. This forecast provides a comprehensive view into the promising future of VR.
To purchase the deep dive or view the whitepapers from Juniper, click here.